Now is your chance to become "first mate" and star in your own "reality" sport fishing adventure when you "hook up" with Captain Myjestic "Jessie" Anderson, as seen on National Geographic Channel's hit series Wicked Tuna… Outer Banks. Jessie offers a lifetime of fishing experience, top notch service, modern equipment and one of the most luxurious charter boats in all the Outer Banks. Located in Hatteras, North Carolina, considered by many to be the premier charter fishing destination in the world, you'll be sure to live you're very own "fish story"…of a lifetime!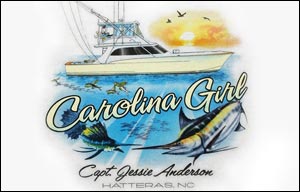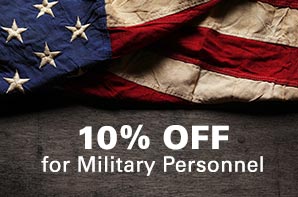 THANK YOU FOR
YOUR SERVICE!
CAPTAIN JESSIE ANDERSON ON
"WICKED TUNA….OUTER BANKS"
Click edit button to change this code.